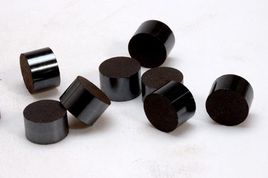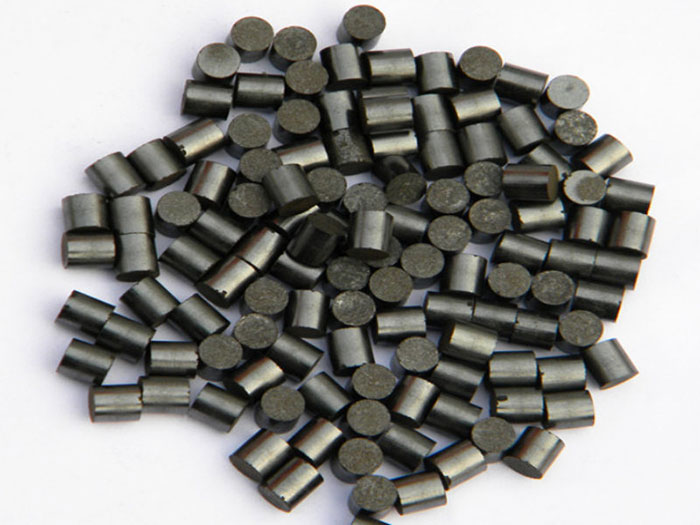 Catalyzer
Mainly used for methanol and water pyrolysis conversion reaction, into H2, CO2, a very small amount of CO and CH4, to produce the desired product H2.
Performance characteristics
1. high conversion rate.
2. less side reaction and less easy to knot.
3. high strength, not easy to pulverized and low resistance.
Conditions of use
1. raw gas sulfur content <1*10-10, chlorine content <1*10-10
2. operating night airspeed is less than 1.0h-1
3. pressure: less than 2.5MPa
4. adaptation temperature: 210 C ~270 C
5. the best operating temperature is 220 ~260 C.
performance
project

F104

Physical property

Appearance

Black metallic cylinder

diameter

5±0.2

length

4~6(Long type)

Heap density(kg/l)

1.3±(0.05)

Mean strength before reduction(N/cm)

≥160

chemical composition

CuO(%)

64±2

ZnO(%)

14±2

AL2O3(%)

7.5±0.5

Auxiliary

Appropriate amount